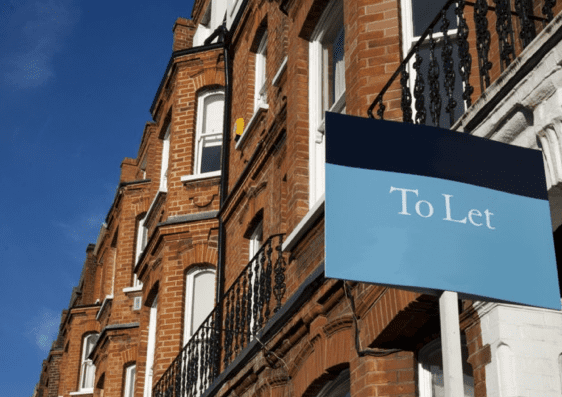 Four tips for a sensible buy to let investment
The continuing increase in people who choose to rent their homes rather than buying has led to an inevitable rise in those who are considering a buy to let investment. This can prove to be a very sensible option, because it produces a regular monthly income while maintaining ownership of a property that will hopefully increase in value in the coming years.
Low interest rates over the past few years has made saving a less attractive proposition, so purchasing a flat or house and renting it out can seem to be a good strategy. There are many advantages to be had, but you need to careful in order to avoid potential pitfalls. Here are four tips to help you make the most of taking this route.
1. Never underestimate the power of good research
While the benefits are there for all to see, you need to consider the disadvantages that can come with being a buy to let (BTL) investor. You will of course be responsible for ensuring the property is safe, healthy and habitable, and to be ready to tackle any maintenance issues that could arise. Always consider this when trying to work out your potential profits.
2. Be sure to look for the right location
Because you won't be living in the property yourself, you won't necessarily be tied to a specific area. Having the ability to look further afield opens up more possibilities, and you will be able to think about factors such as schooling for tenant families, local amenities, commuter links and shopping facilities. Think in advance about the benefits that renters may be able to enjoy.
3. Pay the best price for your property
As a BTL investor, you are of course not looking to live in the property, so you can afford to be extra choosy. If the place doesn't tick all the right boxes, simply walk away and invest elsewhere. When the time comes to negotiate a price, you'll be seen as a desirable buyer, if only because there will be no chain beyond you. Therefore, make sure you haggle for a price that suits you.
4. What type of landlord will you be?
A great many investors use agents such as ourselves to liaise with tenants and to handle the day to day affairs of the property. Here at James Neave, we offer a great many houses and flats to buy in Walton-on-Thames, and in some cases we become the managing agent when a place is bought as a BTL investment. Like all agents, we charge a fee for our services, but in return we take many of the headaches away from the landlord.
James Neave the Estate Agents specialise in all estate agency services in Walton-on-Thames and the surrounding area. If you're considering a BTL investment, have a chat with our friendly team today.
Normal 0 false false false EN-GB X-NONE X-NONE /* Style Definitions */ table.MsoNormalTable {mso-style-name:"Table Normal"; mso-tstyle-rowband-size:0; mso-tstyle-colband-size:0; mso-style-noshow:yes; mso-style-priority:99; mso-style-parent:""; mso-padding-alt:0cm 5.4pt 0cm 5.4pt; mso-para-margin-top:0cm; mso-para-margin-right:0cm; mso-para-margin-bottom:8.0pt; mso-para-margin-left:0cm; line-height:107%; mso-pagination:widow-orphan; font-size:12.0pt; font-family:"Arial",sans-serif;}