Blog
Details

Hits: 63
What does 2022 hold for you and your home in Surrey?
With every new year we have expectations of the year ahead; we always hope it is better than the last, and during a pandemic we wish that even more. Yet, as we know, there will be a few challenges for us this year as economists predict that our living standards will deteriorate . But there is also some light too, whether you're looking to move home or stay put, it is always good to be prepared. Our team at James Neave have come together to give you an insight into what 2022 holds for you and your home in Surrey.
Base rate increase
If you didn't have your eye on the ball last month, you may have missed the Bank of England's surprise decision to increase the base rate to 0.25% from 0.1%, after the Monetary Policy Committee approved the decision. This is the first rise in more than three years. How does this affect you?  The central bank uses the base rate to charge other lenders and banks when they borrow money, which in turn influences the rate at which you borrow and savers earn. This may only equate to a relatively small increase in your monthly payments for those with a variable rate mortgage, and if you have a fixed rate deal you can breath a sigh of relief as you are protected for now.  Should you be looking to secure a new mortgage you will find that the rates are higher.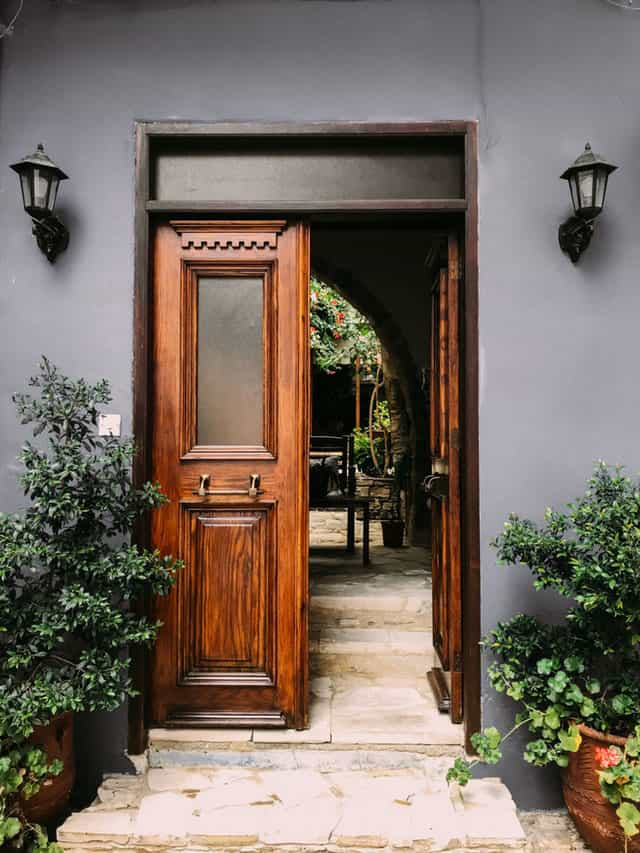 Buying a home
If you were looking for a home over the last 18 months you will know you have been caught up in a frenzy where available properties have been few and buyers many. This lack of supply over demand saw house prises rise and many buyers missing out on properties and even not even getting a viewing.  We predict that this year will see things starting to balance out a bit. We have already seen an increase in requests for valuations from sellers in Surrey. It's not just us that have seen an increase in valuation requests, Rightmove have also stated that they have seen a 19% increase in requests compared with this time last year. We're excited with the range of homes that we predict will be coming on to the market in the new few weeks.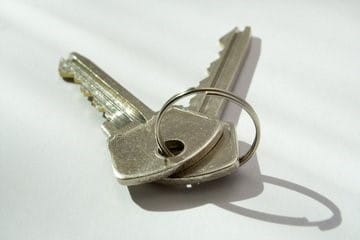 Selling your home
Last year was most certainly a sellers' market but we do believe this year we will see more stability in the Surrey housing market, although we still expect it to be strong for sellers. "If you do decide to sell your home in the new year, your chances of finding a buyer are very high, as we're still seeing huge levels of buyer demand, and not enough homes available to buy", according to Rightmove's property expert Tim Bannister.  We have many buyers registered with us at James Neave who are still looking for their first or next home. If you're curious about the current value of your property or thinking about moving, give our team a call.
Make your finances a priority
Regardless of what ups and downs this new year will bring, you have the power to get yourself in a healthy position financially. We can all make small changes here are there that can help towards a deposit, a new bathroom, or even simply improving your quality of life. When is the last time you did a rigorous assessment of your outgoings? You will be surprised by the number of people who don't realise they are paying small subscriptions out for one thing or another every month. Be frugal about shopping and more so about what you waste – every positive change you make at home will have an impact one way or another to your monthly finances.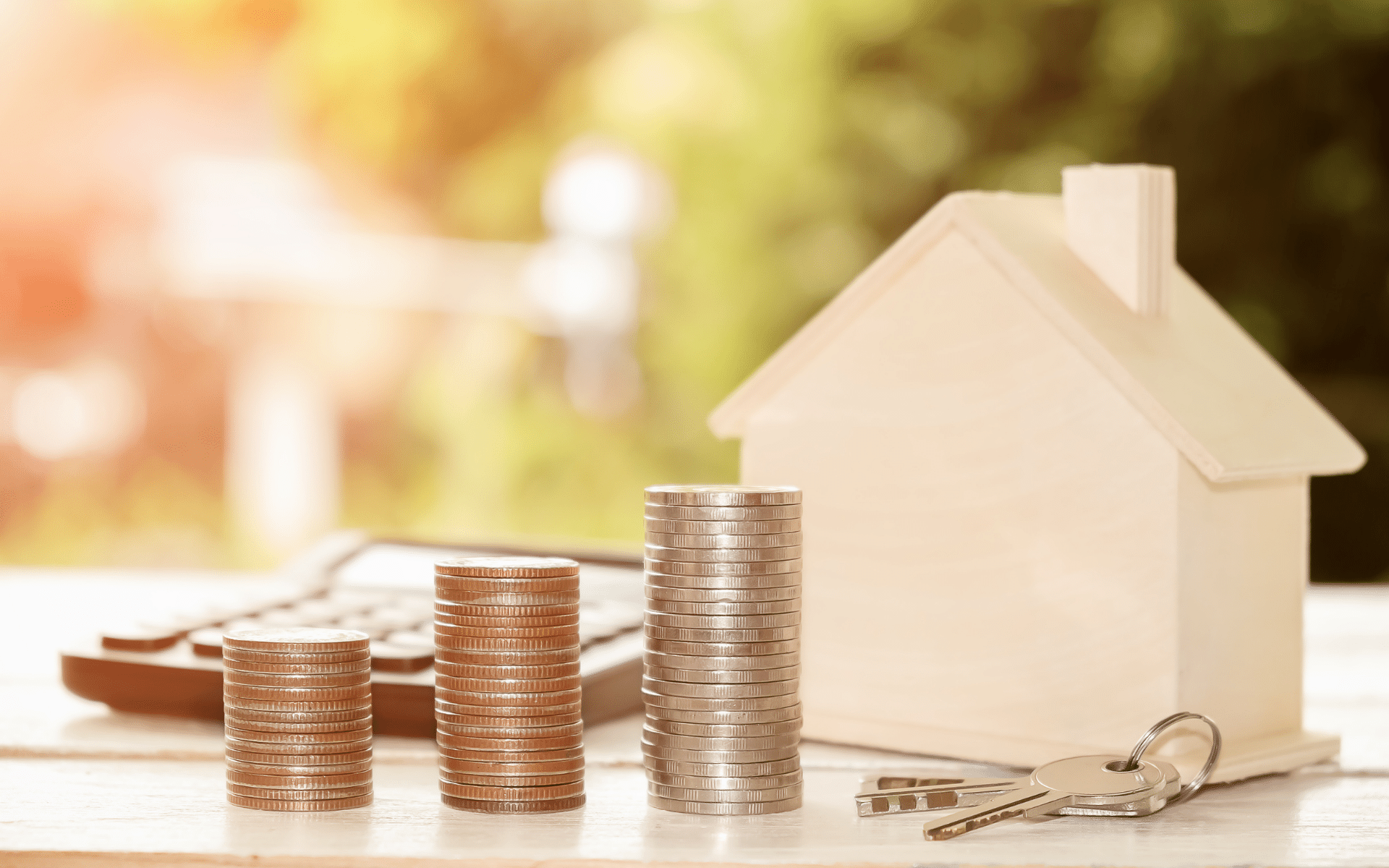 What is in your 2022?
New year plans and resolutions can often change or be put on the back burner as life takes over, but whatever you do this year, always keep a watchful eye on what's happening financially around you. Placing yourself in a financially savvy position will only be of benefit when you decide it is time to move home in Surrey, and when that time comes, we will make sure that your money is invested wisely.
Details

Hits: 100
Four New Year's resolutions to refresh your Surrey home in 2022
 
As the bells chime and the sound of Auld Lang Syne lingers in the air, we see a new year as a fresh start, a clean slate as it were, and many of us make resolutions. With aspirations to get fitter and healthier very often on the cards, yet have you thought about making a few resolutions for your home which could be easier to keep? Whether you have plans for a move in 2022 or not, your home is a place where you relax, recharge, spend time with loved ones, and we think it deserves a pamper or two along the way. That's why our team at James Neave

 

have come up with four New Year's resolutions to refresh your

Surrey

 home in 2022.
1. Why wait until spring
The tinsel is coming down, and the lights are being put away for another year, and whilst you are de-Christmasifying your home what better time to have a sort out, too. With all the new goodies you have received and that pile of kids' toys battling for space in the cupboards, what better time to have a sort out so your home is all sparkling ready for the year ahead. After you have done reorganising, what about a deep spring clean? You can pull away the cobwebs of the past year and feel like you are having a brand new start. 
2. Let's get organised
How organised is your home? If you're a fan of

The Home Edit

you can be envious of how they completely transform people's spaces into a dream  of organisation. With containers and baskets and lots of labels, a space which was a bit chaotic transforms: everything has a place, and things can be easily found – imagine that!!  Now, you may not wish to organise your wardrobe, fridge and cupboards to such an extreme extent, but there is something to be said for having a few 'organisers' to help keep things tidy. 
3. Add some colour
One of the most cost-effective ways to completely change the look and feel of a room is to change the colour scheme. Colour has a powerful way of affecting our behaviour, moods and thoughts; it can soothe us when we feel frazzled and can also heal our energy when we need it too. Even if you are not brave enough to add colour to your walls, you can do it through accessories and artwork. But which colour should you choose? 
Pantone have invented a new shade for its colour of the year 2022: Very Peri is a happy periwinkle blue. They describe Very Peri as the "

happiest and warmest of all the blue hues."

Blue certainly seems to be the colour of 2022, as it is also the choice of Dulux's colour of the year – Bright Skies™. Dulux describe Bright Skies™ as a "

light, airy and optimistic blue that's good for the soul. It promises to open up and revitalise your home."
4. Fill with green
In the spirit of getting healthier in the new year, how about spreading that to your home too. Adding plants to your house not only adds beauty and a touch of comfort but also offers strong health benefits too.  Our homes can been filled with what are known as 'off-gas' pollutants which come from man-made materials; many houseplants can absorb these toxic substances, making them efficient air cleaners.
NASA scientists have actually done extensive studies on the air cleansing power of house plants and have even put together a list of

indoor plants that cleaned the air most efficiently, including many household favourites such as:

aloe vera, spider plant, peace lily and Chinese evergreen. House plants improve more than your home's air – they also have healing powers for you, too.  They are also known to improve your mood and lower stress and anxiety as well as reducing fatigue.  If you work from home they can help to improve your performance and focus, who knew adding some green to your home could have so any positive benefits.
There's no place like home
With the days short and colder, it is known that refreshing your home can boost your mental health, and who wouldn't want to start the new year feeling refreshed too.  And should your hard work start you thinking of pastures new, then we are here to ensure you keep the resolution of a new home too. 
To find out about what is happening in the Surrey property market, give our team a call on 01932 221331.
Details

Hits: 508
Rocking around the Christmas tree (is there room?)
At James Neave Estate Agents we are certainly no Scrooge, but we would advise that you consider how you decorate your home this Christmas should you still be wanting to welcome potential buyers.  We all have our own personal styles and creative flair when it comes to festive décor: you may be more a minimalist and only have the odd accessory here and there or, like many people we know, go full out and can't wait to fill your home, inside and out, with everything Santa related.
Christmas decorations, no matter how beautiful, can also be a hinderance: they can obscure some of the many gorgeous features in your home which you know buyers will fall in love with. Whilst you are decorating this year, thing about which decorations you place where, for example, does it enhance your feature fireplace or hide it?  Christmas trees are a space-sucking structure we add to our rooms, and of course we are not saying don't have one, but bear in mind that the more things you add to each room the less spacious it will start to feel.
Details

Hits: 522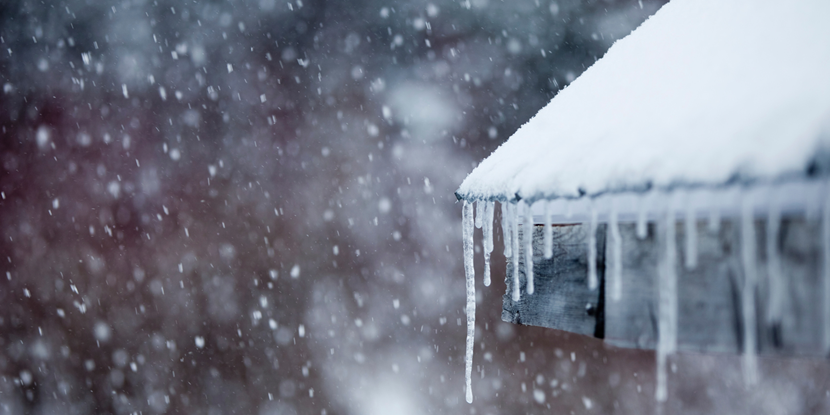 Getting Your Home Ready for Winter
Would you like the good news or the bad news?
Bad news you say? That's not surprising as a recent Harvard University study found that when posed that question 82 per cent of people plumped for the bad news option first.
And who are we to go against the findings of such brain boxes.
So, the bad news is the weather will start turning for the worse over the next few weeks.
The good news is the winter doesn't just mean long dark nights and frosty mornings. It also brings cosy evenings indoors in front of the fire and the delights of Christmas.
And to make the good news even better we've come up with these five tips to help you get your property ready for winter before the weather really turns for the worse.
1) Clearing the gutters and drains is probably the last thing on your to-do list, but it's an essential task.
Debris such as leaves, twigs and moss can block the drains and once it becomes too much, it can cause leaks into the roof and walls.
 Making sure the gutters are clear from any possible build-up will minimise the risk of water damage during the wetter months.
2)            If you have a garage with automatic doors check them regularly as they can often become slow or stop due to lack of use and the cold weather can play havoc with them.
3)            On the subject of garages, they can often be the starting place for pest and vermin problems seeking shelter from the cold, so keep vigilant for signs that your property has 'squatters.'
4)            Late September and early October is often the best time to get your boiler and heating system serviced. Leave it until November and December and it could mean you have to wait longer than usual to get GOOD trades people out to you as they'll be busy during this spell.
5) Protect your pipes if you haven't already. The ideal way to protect pipes during the winter is with a foam layer called lagging. This will help to prevent them freezing and bursting. The infamous Beast from the East cold spell earlier this year caused a record number of burst pipes due to freezing and the chances of that happening is reduced if you follow this step.
You may find you don't have the time, skill or inclination to do all or even any of the above. If that's the case, we have even more good news for you.
Over the years we've built up a trusted network of trades people and services that we're happy to recommend. Just give us a call on 01932 221331 and we'd be delighted to share with you.
Thanks for reading.
James Neave Estate Agents
Whether you are selling, buying, letting or renting, we're here to help. Call James Neave Estate Agents and our team on 01932 221331 or email: This email address is being protected from spambots. You need JavaScript enabled to view it. for expert advice which is honest, accurate and informative.
Details

Hits: 237
Protecting Your Pets During the Firework Season
The build up and festivities around Bonfire Night can be a lot of fun.
But it's not all excited gasps at whooshing rockets and delighted squeals at the site of spinning Catherine Wheels lighting up the night sky.
For many pets and animals this is THE worst time of year.
At James Neave we love animals. So, when we came across this great advice from the RSPCA we thought it was totally worth sharing.
The article said an estimated 45 percent of dogs in the UK show signs of fear when they hear fireworks. But there are some things you can try to help your furry friends.
Here's what the RSPCA suggested:
Walking dogs during daylight hours to avoid times when fireworks are likely to be set off
Close windows and curtains to muffle the sound of fireworks
Put on some music or tv to mask the firework sounds
Create a quiet space where your dog can feel in control
Create some hiding places around your home
The report even included a link to a useful video which is below:
https://www.youtube.com/watch?v=m3krrbz_Dr8
The RSPCA also gave advice for other animal owners.
Cats
Provide hiding places in your home
Cats can become more stressed if they're outside during fireworks
Microchip your cats in case they're startled and escape outside
Small animals
Partly cover outside cages and pens with blankets so an area is soundproofed and hidden, but allow another area for the animals to look out
Provide bedding small animals can burrow in
Consider bringing them indoors – this will need to be done gradually so plan ahead
Horses
It's not just animals in the home that can fear fireworks - horses can be too.
If you have a horse out in a field, check locally to see if there are going to be any firework displays in your area that may affect them.
For some animals the fear is so great it becomes a phobia. If you think your pet may have firework phobia contact a vet for advice.
We hope you, your family and indeed your pets have a safe, scare free, fireworks evening.
Thanks for reading.
James Neave Estate Agents
Whether you are selling, buying, letting or renting, we're here to help. Call James Neave and our team on 01932 221331 or email: This email address is being protected from spambots. You need JavaScript enabled to view it. for expert advice which is honest, accurate and informative.