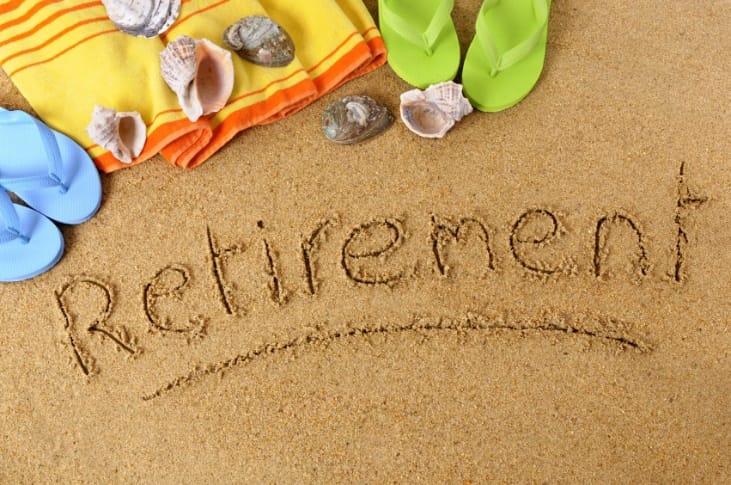 Five good reasons to retire to wonderful Walton-on-Thames
Here at James Neave, we've always been well aware of the many benefits that come from living in Walton-on-Thames. The town offers a high standard of living to all communities, and this is one of the reasons why the location has become such a magnet for people of all ages and from all walks of life. Among many other things, we feel Walton is a wonderful place to retire to, and here are five reasons why.
1. A thriving, active community
Retirees who live in Walton can enjoy an active lifestyle, thanks in part to a great range of amenities throughout the town. The highly rated Xcel Leisure Centre, located in Waterside Drive, is home to a swimming pool and a gym, and it offers opportunities to try your hand at a range of sports, including badminton, squash, and, for the over-50s, walking netball.
2. Long walks, happy days
There's nothing more invigorating than a lovely long walk in the sunshine, and here in Walton we're lucky enough to have the picturesque River Thames right on our doorstep. There are also several wonderful parks and open spaces to be enjoyed in the area, including Elmgrove Recreation Ground, Ashley Park and Waterside Drive Open Space.
3. Time to stop and smell the coffee
The increasing popularity of coffee shops in the UK is reflected perfectly in the area around Walton High Street. Here you'll find some excellent examples of coffee culture, including both famous name chains and independent one-off enterprises. These friendly, welcoming establishments provide the perfect opportunity for a catch-up with friends and neighbours.
4. Retail therapy at its finest
There are plenty of opportunities to shop till you drop in Walton-on-Thames, both in the centre of town and on the outskirts. The Heart is, well, at the heart of the place, and it brings you more than fifty stores and restaurants all in one convenient location. And if you're looking for flats in Walton you might want to consider the properties that are part of the whole complex.
5. Easy links to the city
Most retired people prefer not to think about the daily commute, especially perhaps those who trudged up to London on a daily basis for many years. Despite that, however, it's still reassuring to know that the centre of the city is so easy to get to. Walton-on-Thames station is on the mainline, and it provides fast, direct links to London Waterloo.
The retirement community in Walton-on-Thames is a thriving one, and here at James Neave the Estate Agent we're always happy to talk about the benefits of moving to the area.