Blog
Details

Hits: 1510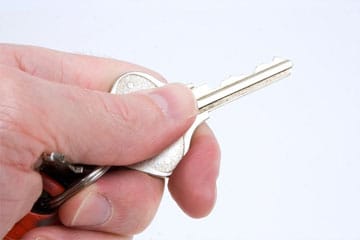 Five mistakes to avoid on moving day
They say moving house is one of the most stressful experiences we can have in our lives, but it should be noted there are ways to cut down on that stress. If you plan to move in the coming year, it can be a good idea to plan ahead, and to do all you can to avoid pressure situations. Here are five of them.
Label your boxes
It's somewhat surprising to us that not everyone does this. On the day of the move, it can become totally chaotic when all you can see is a sea of boxes in front of you. If you label each box, listing details of what's inside and, crucially, which room it needs to be placed in, the whole process will be smoother, more efficient and far more effortless.
Details

Hits: 1365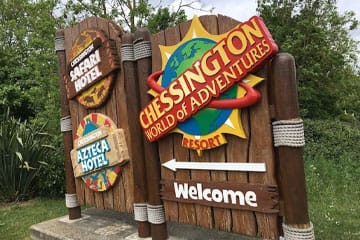 Family Days Out in Our Local Area
If you're thinking about moving to Surrey, you'll already be aware of many of the benefits that come from living here. Transport links are good, the towns are friendly, there's plenty of attractive countryside to explore and you'll still be pleasingly close to London. If you have young children, you may not be aware that there's an excellent selection of family days out to enjoy. Here are some of our favourites.
Chessington World of Adventures
Once known for being the largest private zoo in England, Chessington World of Adventures is now a hugely popular theme park with plenty of white-knuckle rides for those seeking a few thrills. The zoo opened in 1931, while the theme park came into being in 1987. It's just a 20-minute car journey from our offices in Walton-on-Thames High Street.